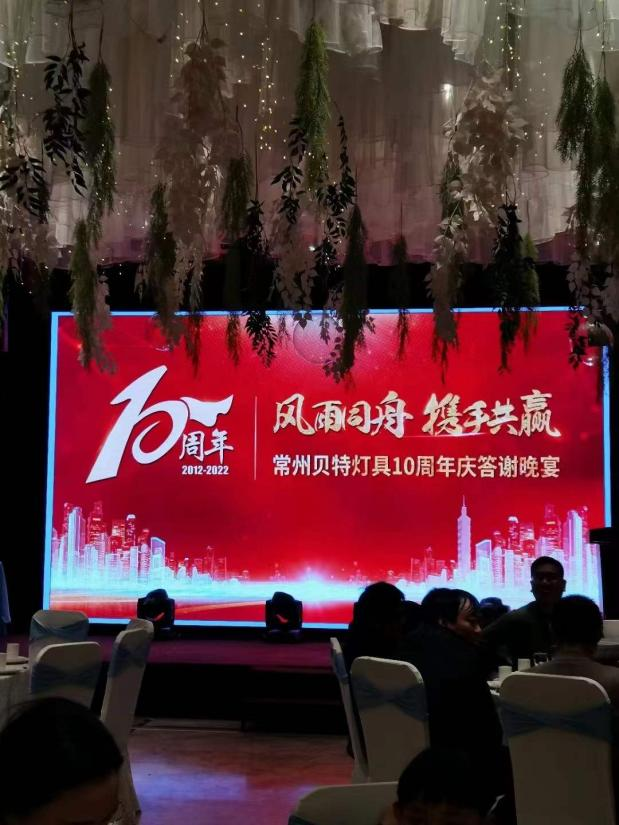 Just after the New Year of 2022, our company won the first 10th anniversary since its establishment.
Looking back on the past ten years, the company has grown from nothing, and has continued to grow and develop. We had gone through an ordinary and extraordinary road. With the attitude of being responsible for products and customers, we have laid a solid foundation in the outdoor lighting area. Our led street lights and led garden lights are welcomed all over the world.
Looking forward to the future, the market competition is intensifying day by day and full of endless opportunities and challenges. We will move on and win the next great decade!
We also sincerely thank our customers and our suppliers who have helped and supported us in the past ten years!
---
Post time: Feb-14-2022