Why is the light from street lamps more yellow than white?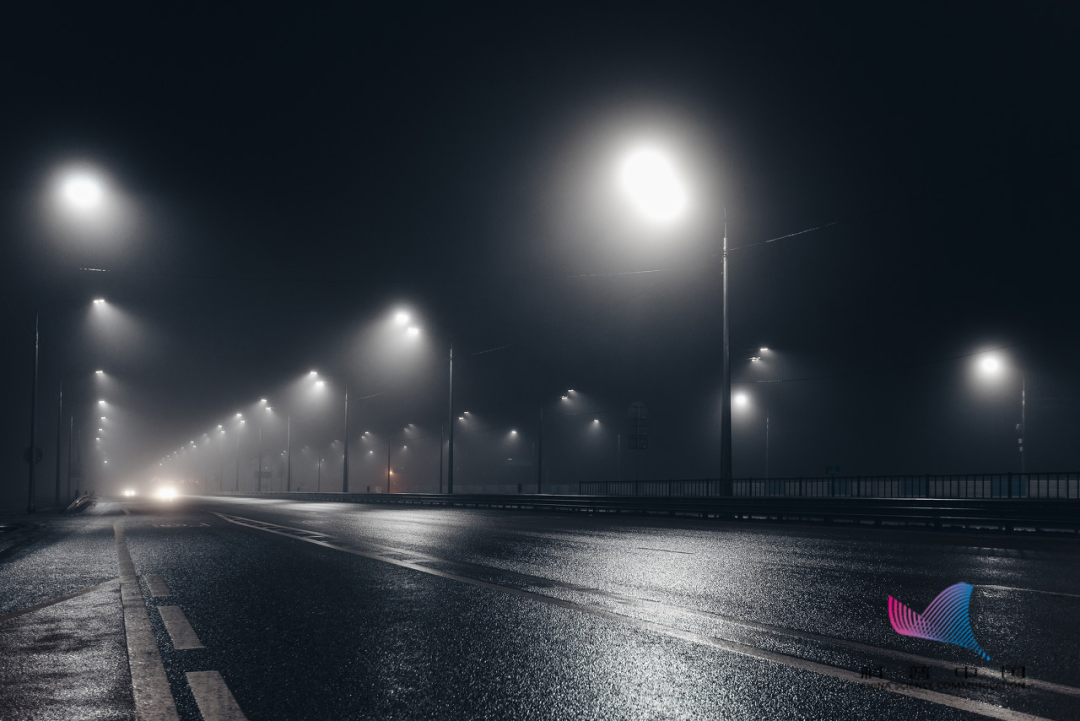 Answer:
Mainly yellow light (high pressure sodium) is really good...
A brief summary of its advantages:
Before the emergence of LED, white light lamp is mainly incandescent lamp, road and other yellow light is high pressure sodium lamp. According to the data, high pressure sodium lamp luminescence efficiency is several times of incandescent lamp, life is 20 times of incandescent lamp, lower cost, fog permeability is better. In addition, the human eye is sensitive to yellow light, and yellow light gives people a warm feeling, which can help reduce the probability of traffic accidents at night. More roughly, it is cheap, easy to use, and high luminous efficiency.
Let's talk about the disadvantages of sodium lamps, after all, if the disadvantages do not meet the needs of street lamps, then no matter how many advantages it has, it will be rejected by a vote.
The main disadvantage of high - pressure sodium lamp is poor color development. Color rendering is an evaluation index of light source. Generally speaking, it is the difference between the color displayed and the color of the object when the light from the light source is cast on the object. The closer the color is to the natural color of the object, the better the color rendering of the light source. Incandescent lamps have good color rendering and can be used in household lighting and other lighting scenes. But the color of sodium lamp is poor, no matter what color on the object, see in the past is yellow. Just right, road lighting does not require high color rendering of the light source. As long as we can detect a car coming from a distance on the road, we can distinguish its size (shape) and speed, and do not need to distinguish whether the car is red or white.
Therefore, road lighting and high pressure sodium lamp is almost a "perfect match". Street lamp needs the advantages of sodium lamp almost have; The disadvantages of sodium lamp can also be tolerated by street lamps. So even though white LED technology has matured, there are still a large number of street lamps using high pressure sodium lamp. In this way, the capacity of other light sources can be used in a more suitable use scene.
---
Post time: Sep-12-2022